I often get asked about available fonts in certain letters, so thought I'd start a blog with pics to show off work I've already done.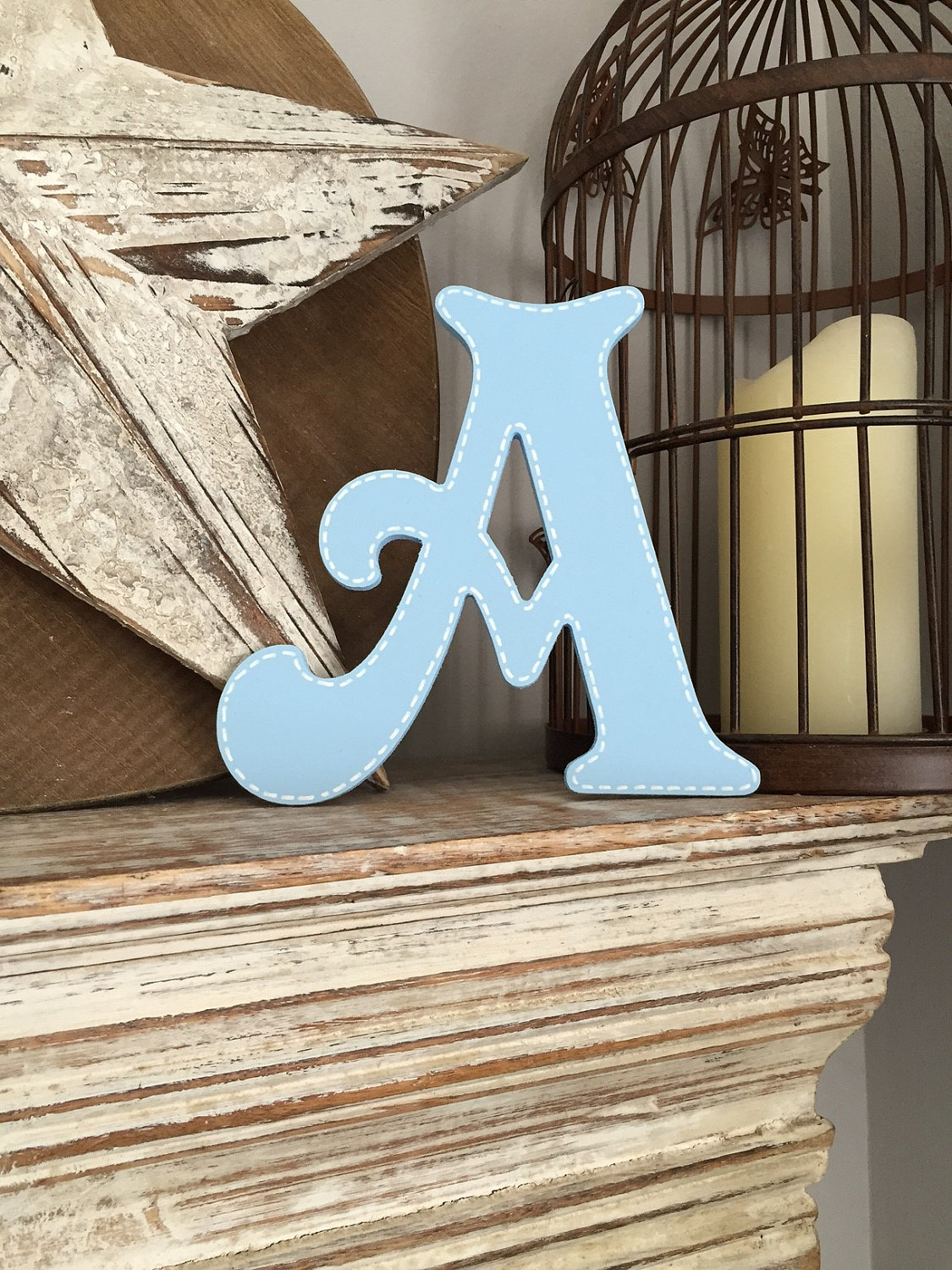 The above A is shown in Pale Delphinium by Laura Ashley.  There is a stitched style edge added to the letter.  all items are hand painted and then photographed in my home!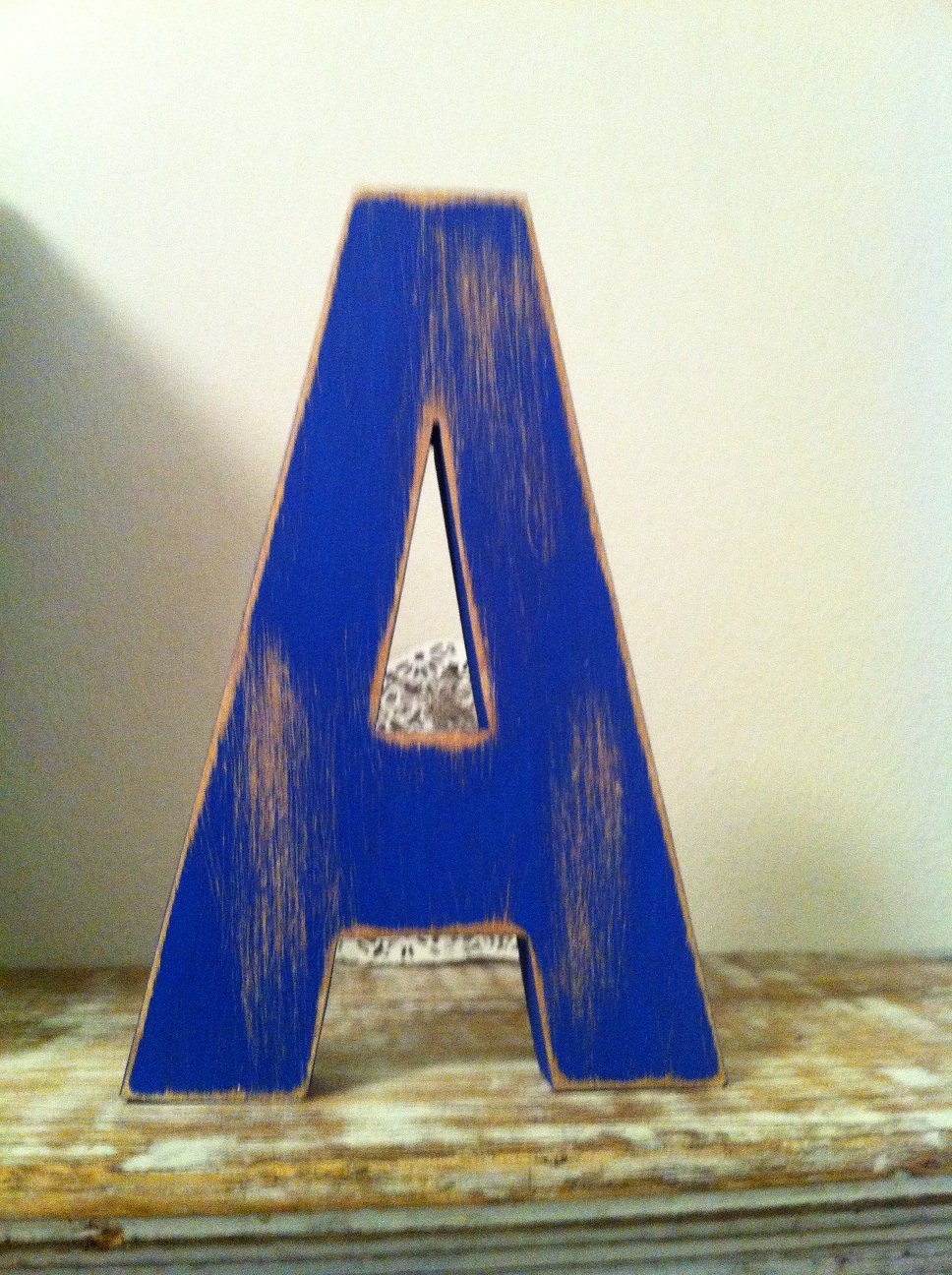 The above is shown with a heavy distressed finish, to give a rustic look. A simple A in Ariel Font.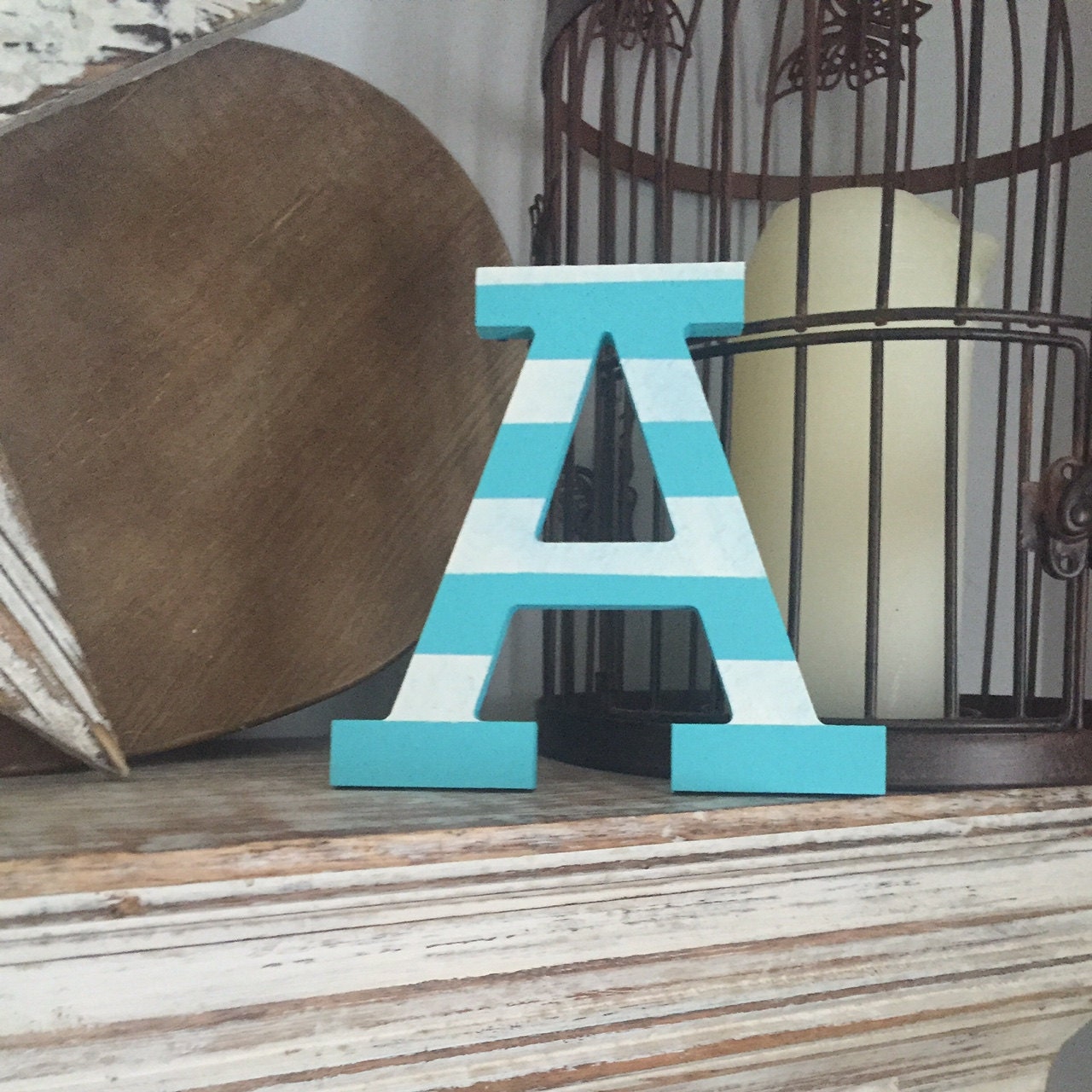 This gorgeous A has a seaside feel about it ..... finished in Wedding Cake (white) and Carribean Escape (Aqua) .... who wouldn't like a Carribean escape?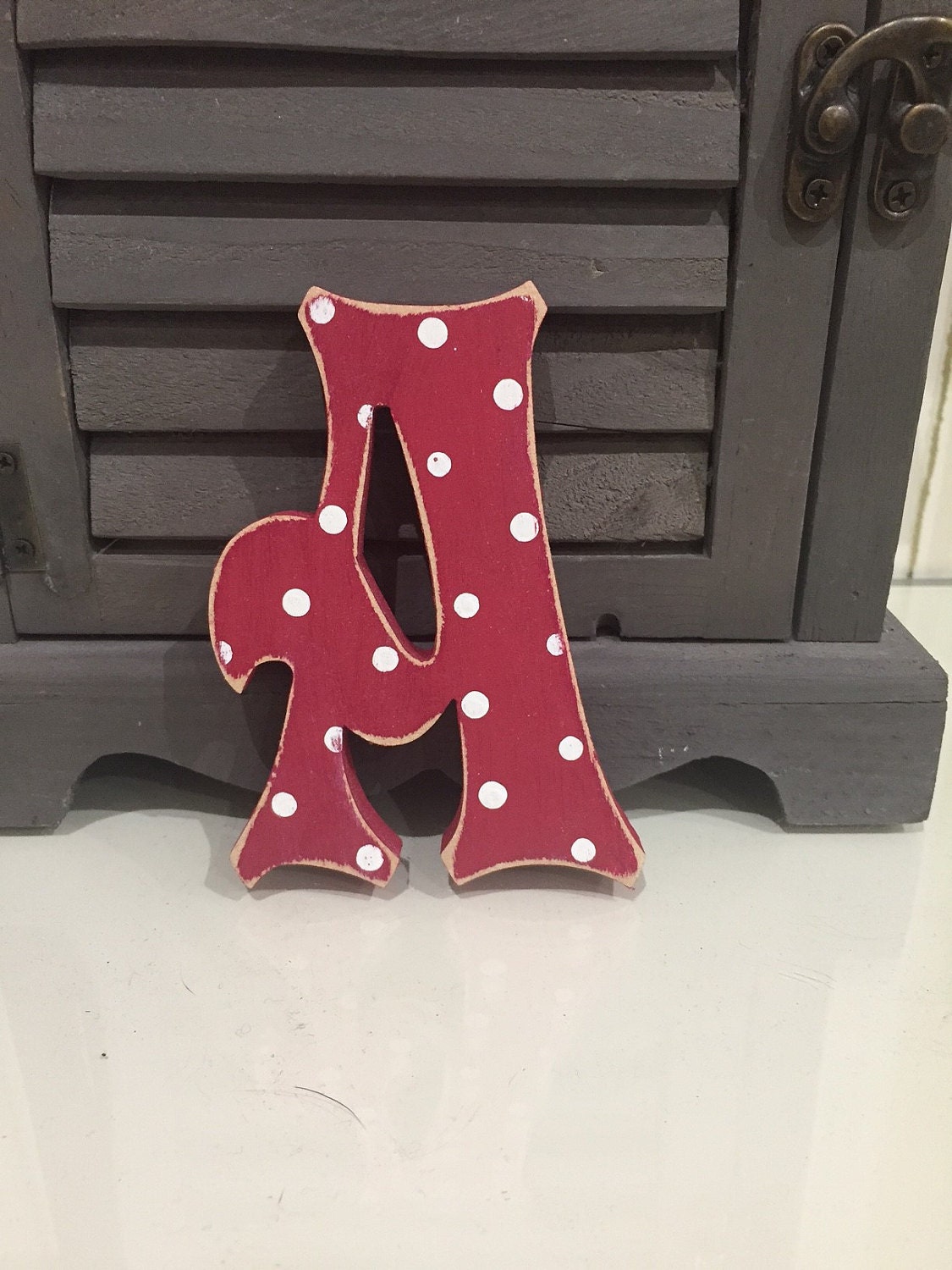 Fairytale Font, Red, with white spots and distressed edges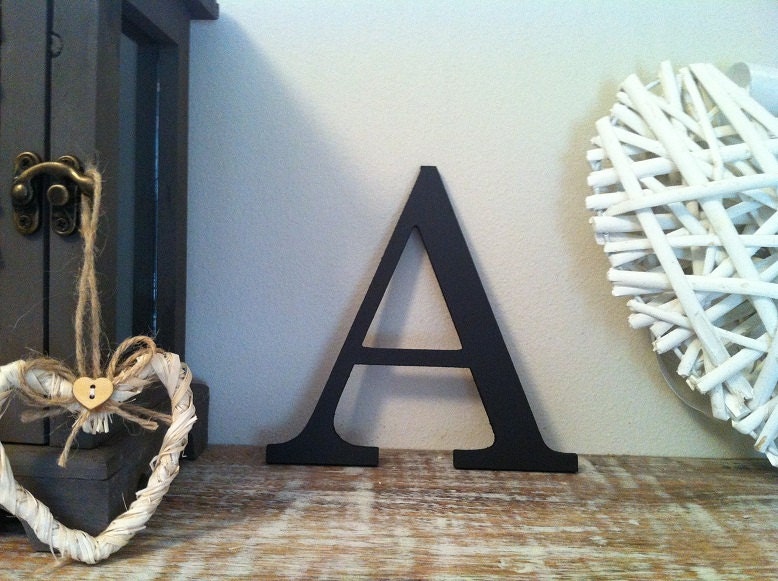 Roman Letter, shown in black plain finish.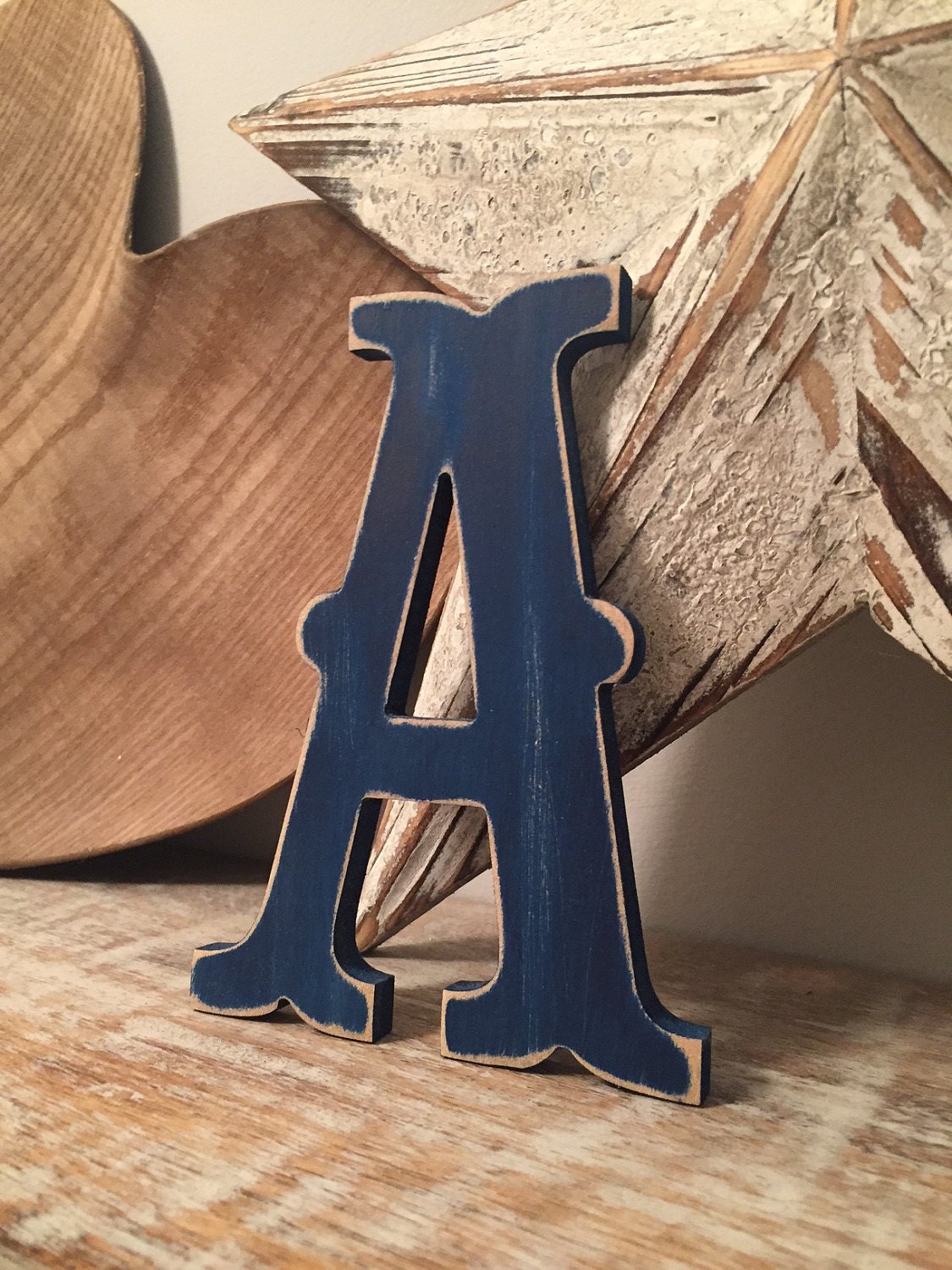 Letter A in Circus Font - shown in Navy with a distressed finish.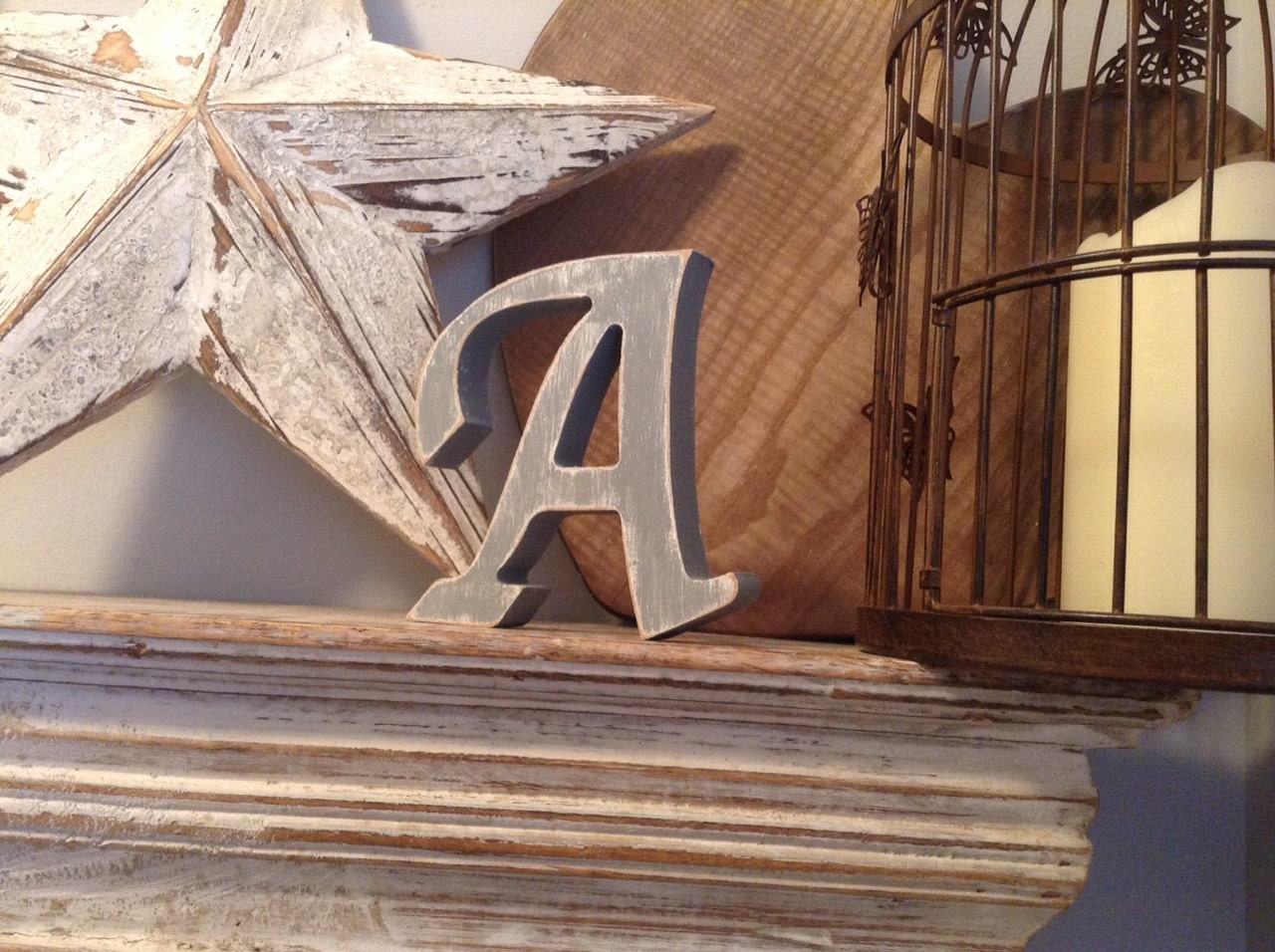 Letter A in Apple Chancery Font, painted white, with a grey over the top, and distressed to show both white and wood underneath.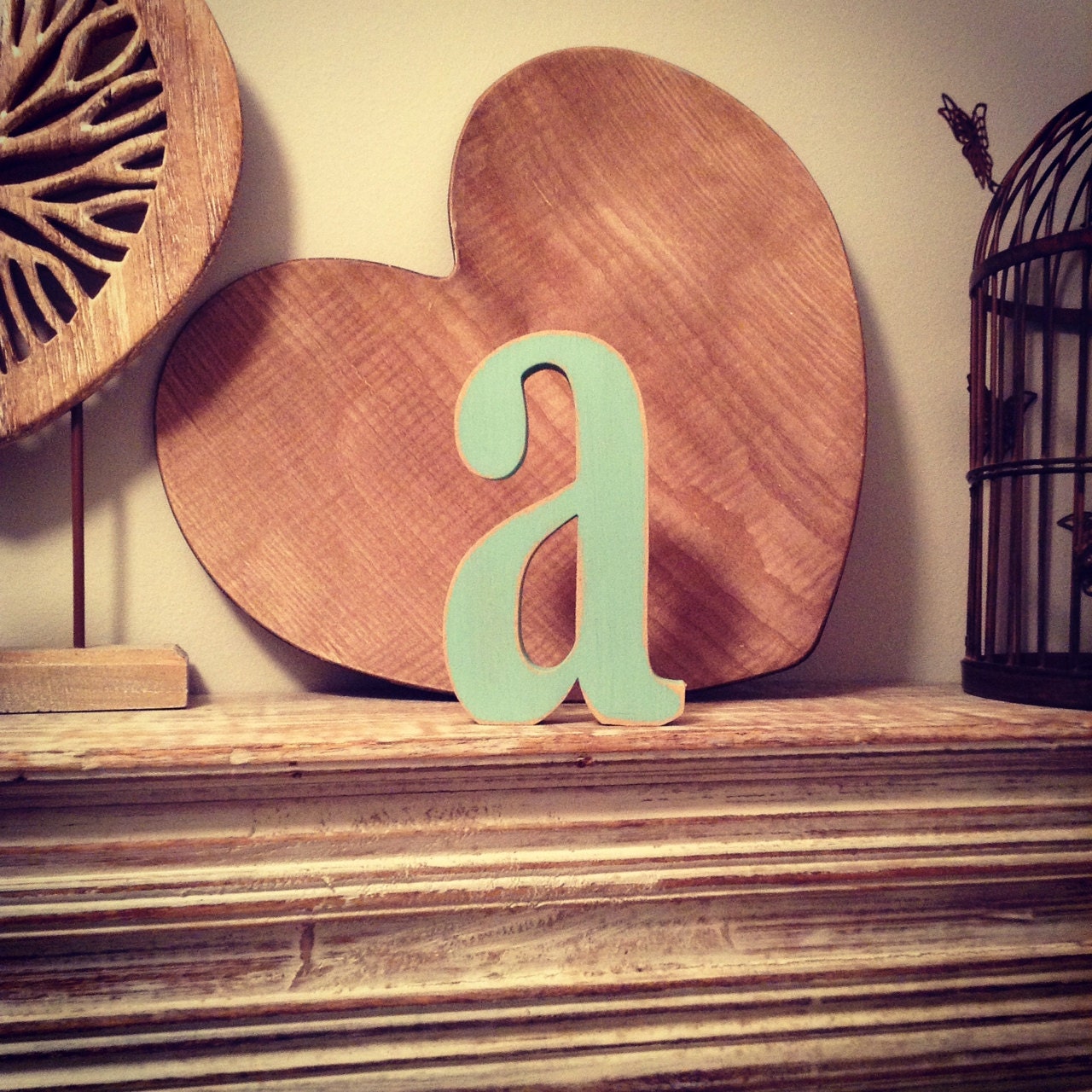 lowercase A in Georgia font, shown in mint green, with a distressed finish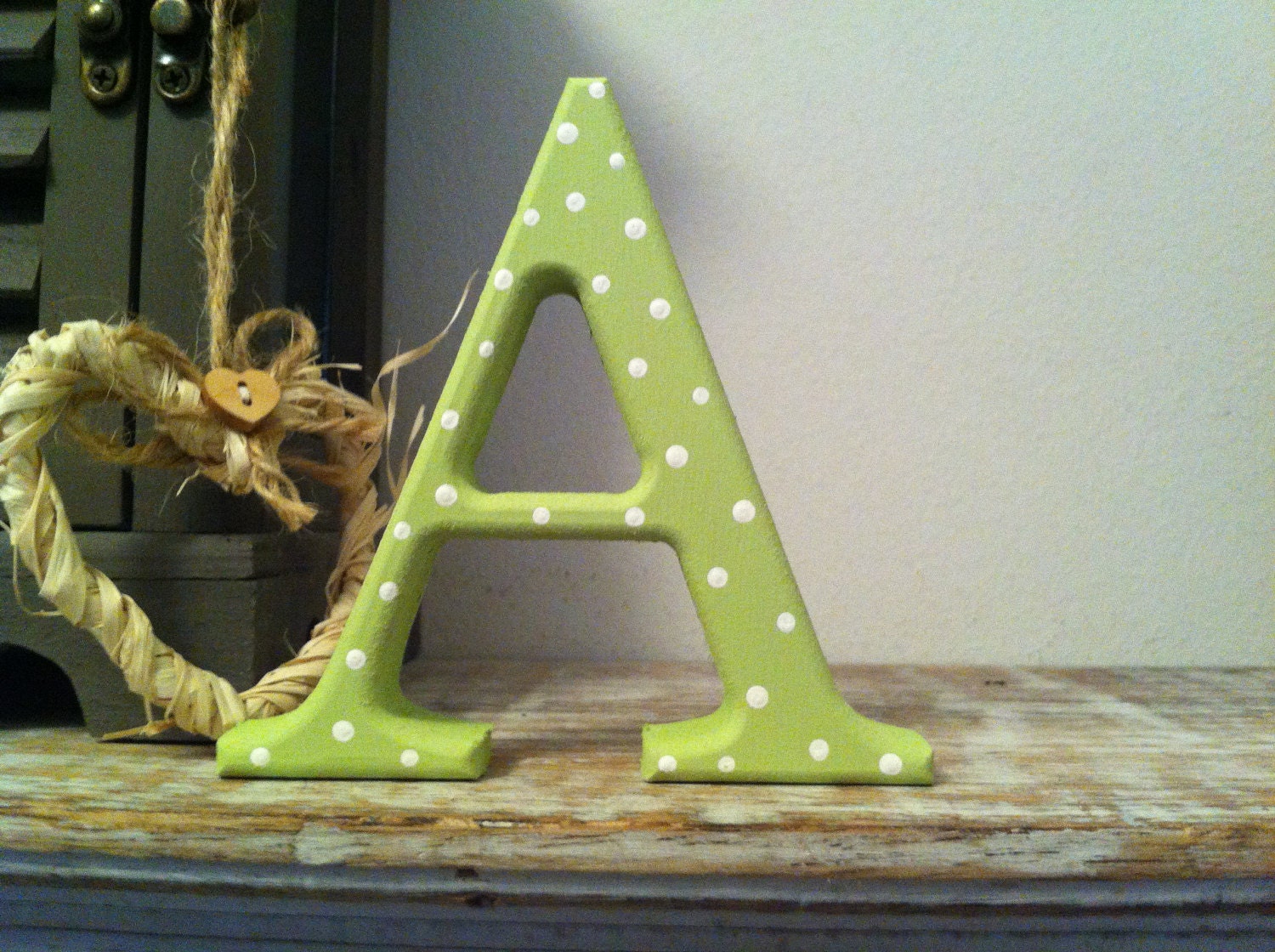 Letter A in Georgia Font, with a lime green and white polka dot finish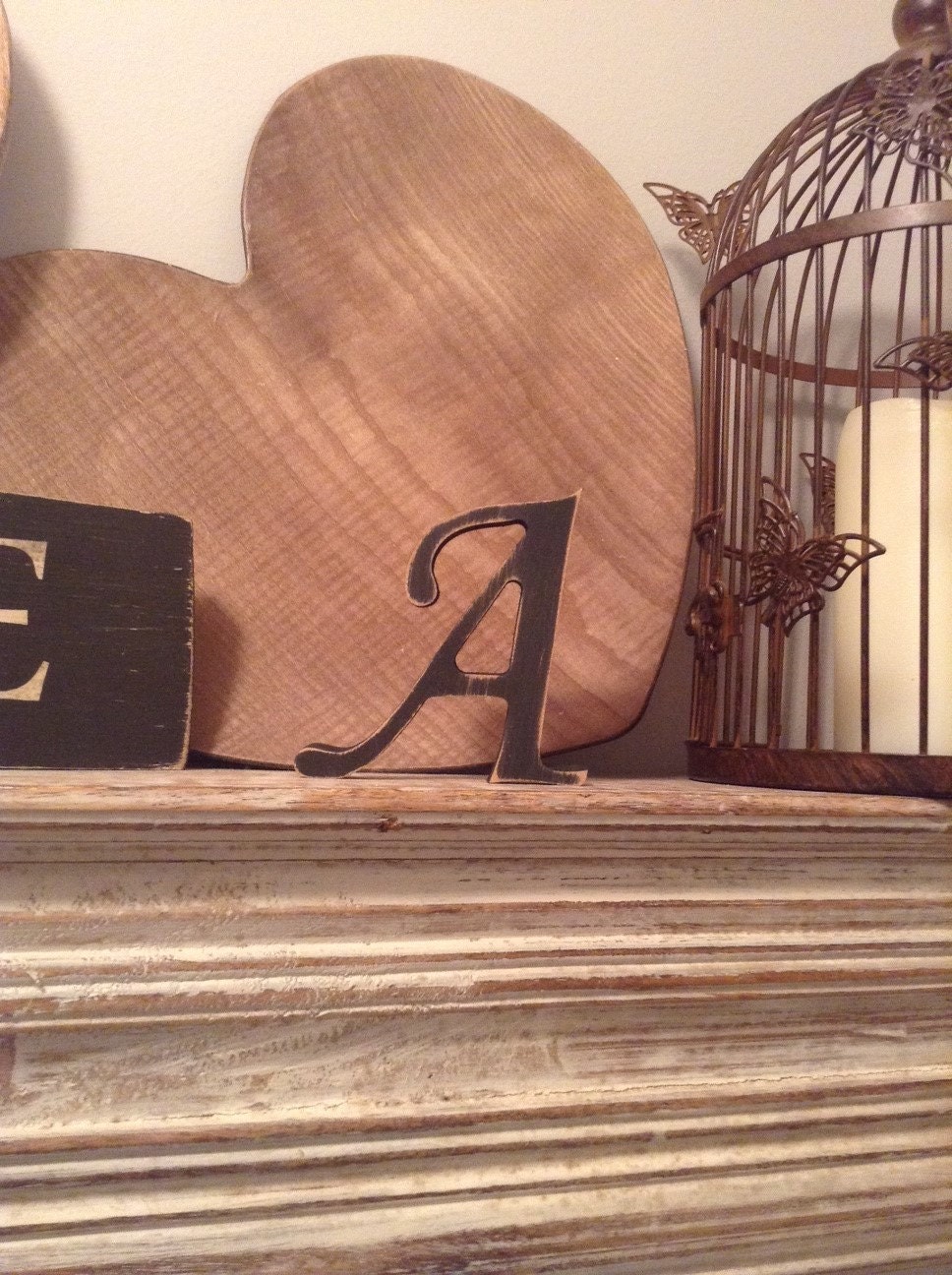 Letter A in Corsiva font, with a black, distressed finish.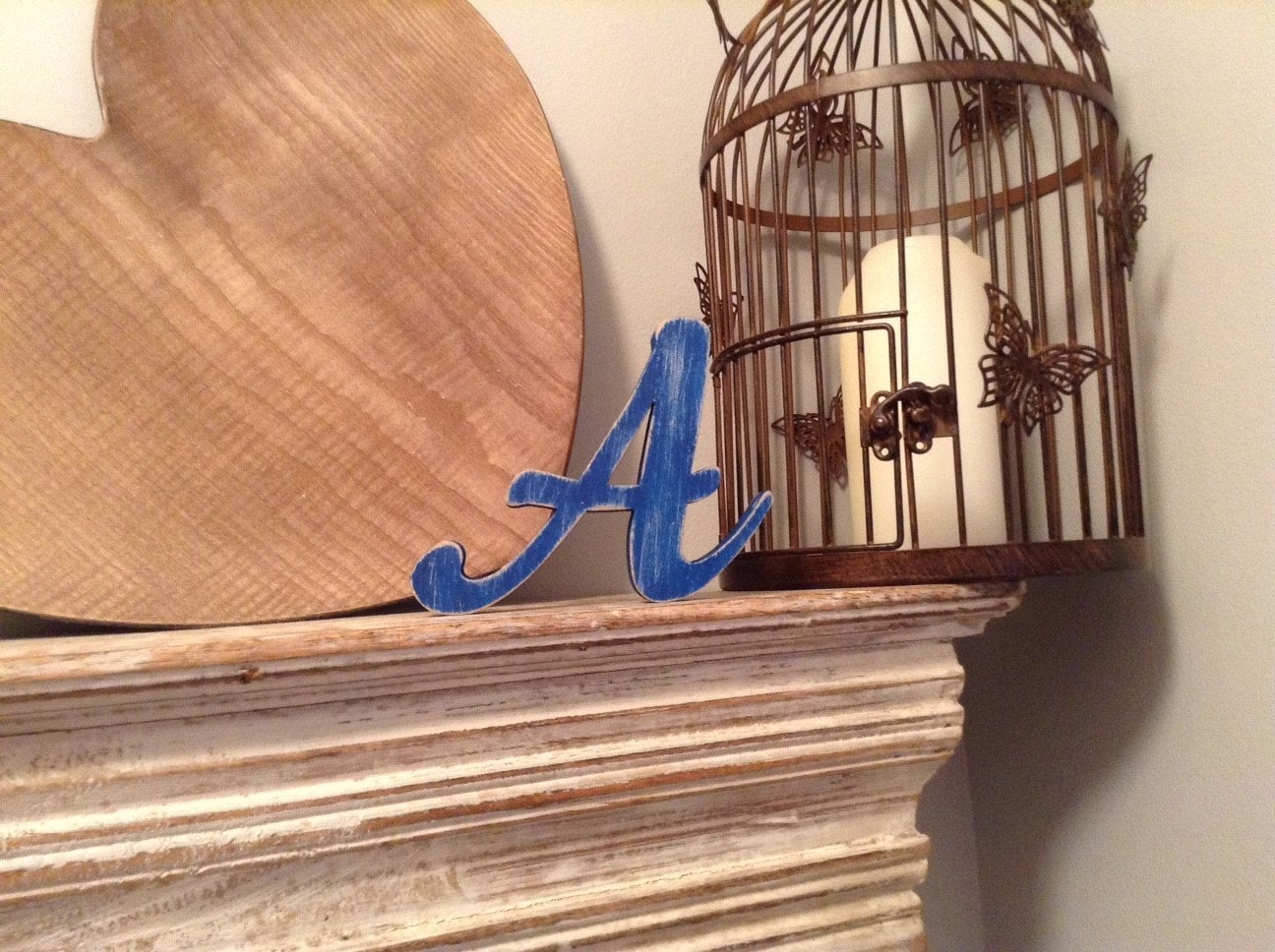 Letter A in machiarge font, shown in Union Jack in distressed finish.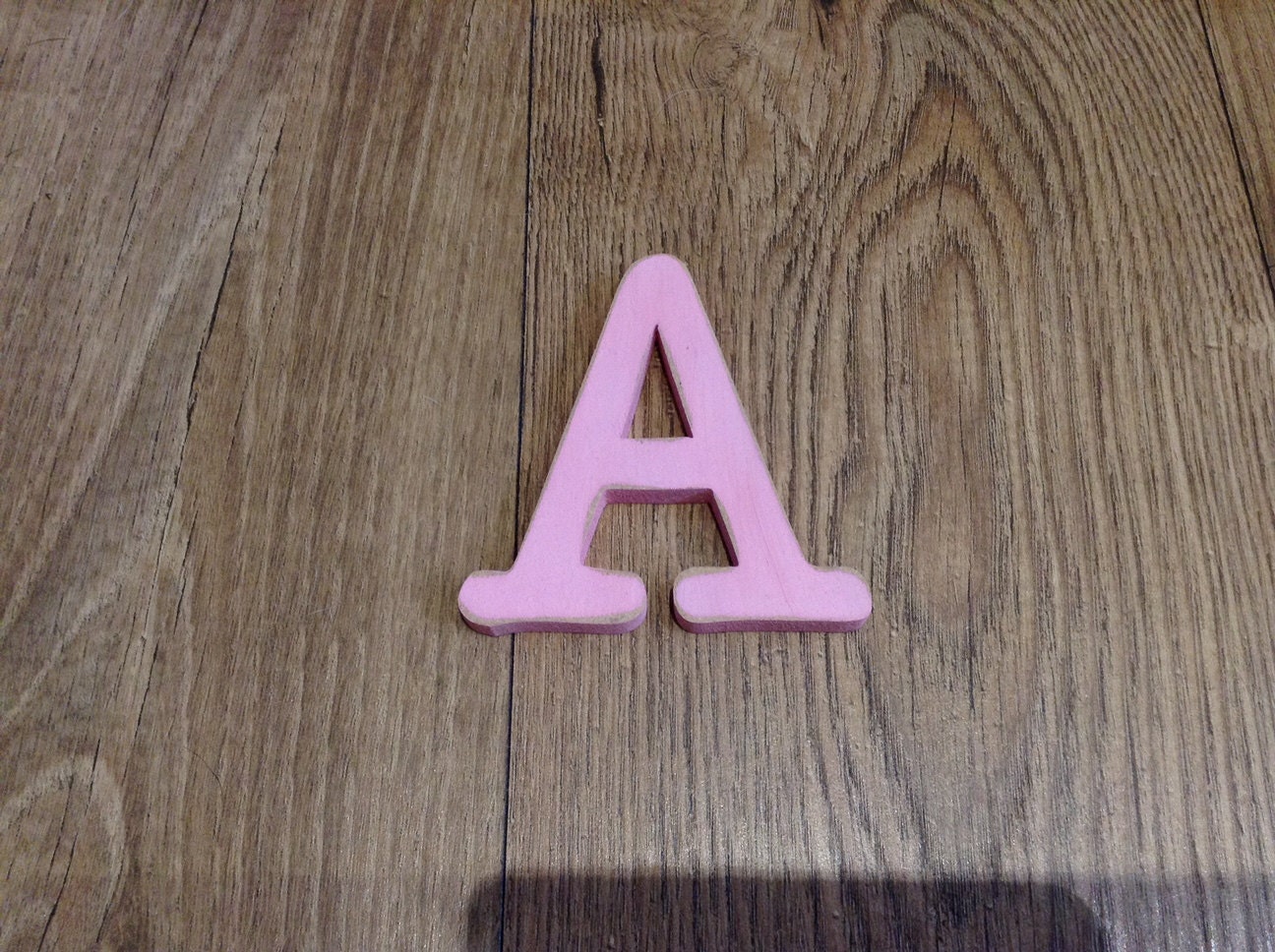 Letter A, in Typewriter font, shown in pink, distressed finish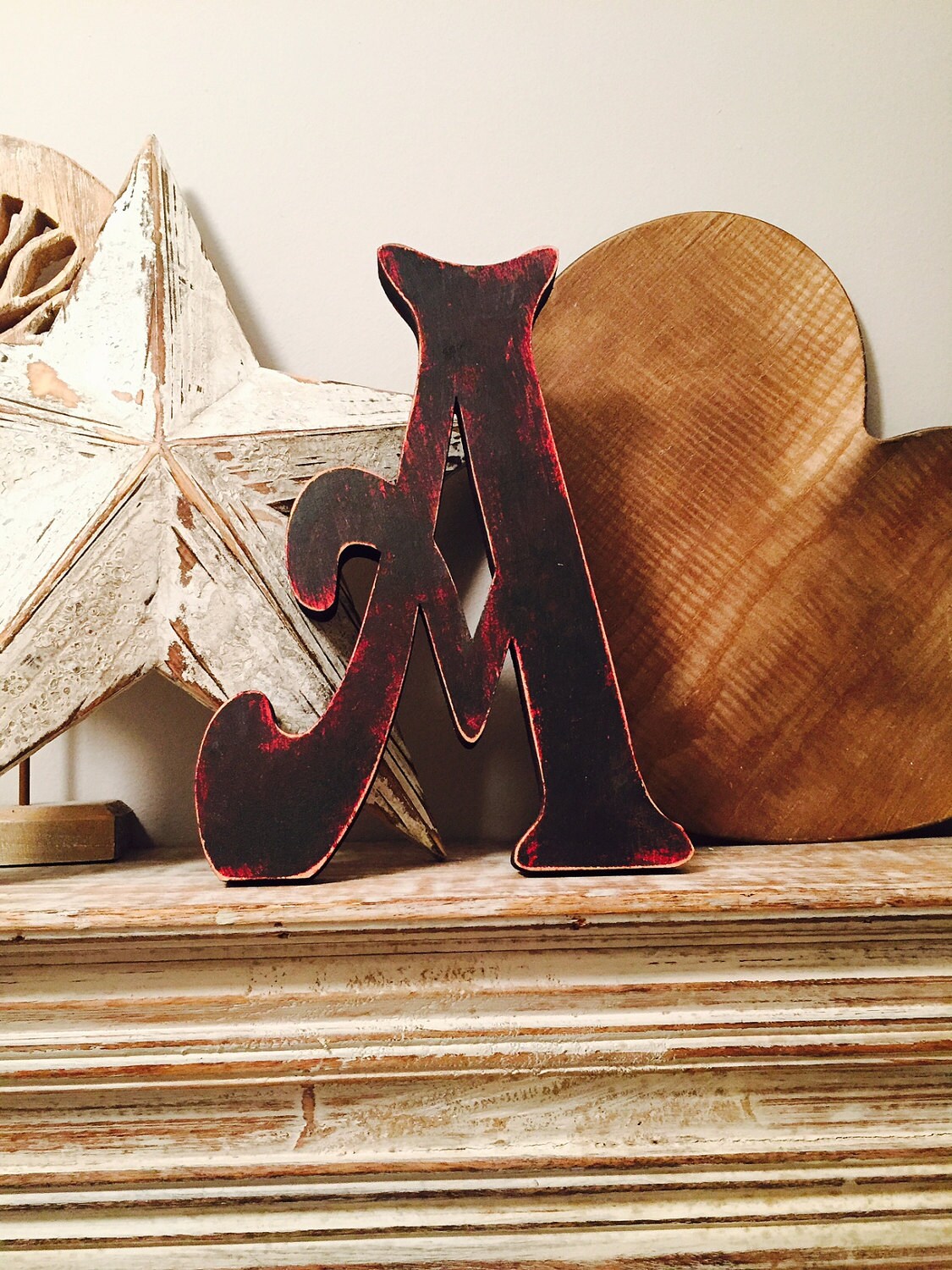 Letter A, victorian font, painted red, with black overlay, distressed to show the red and wood underneath.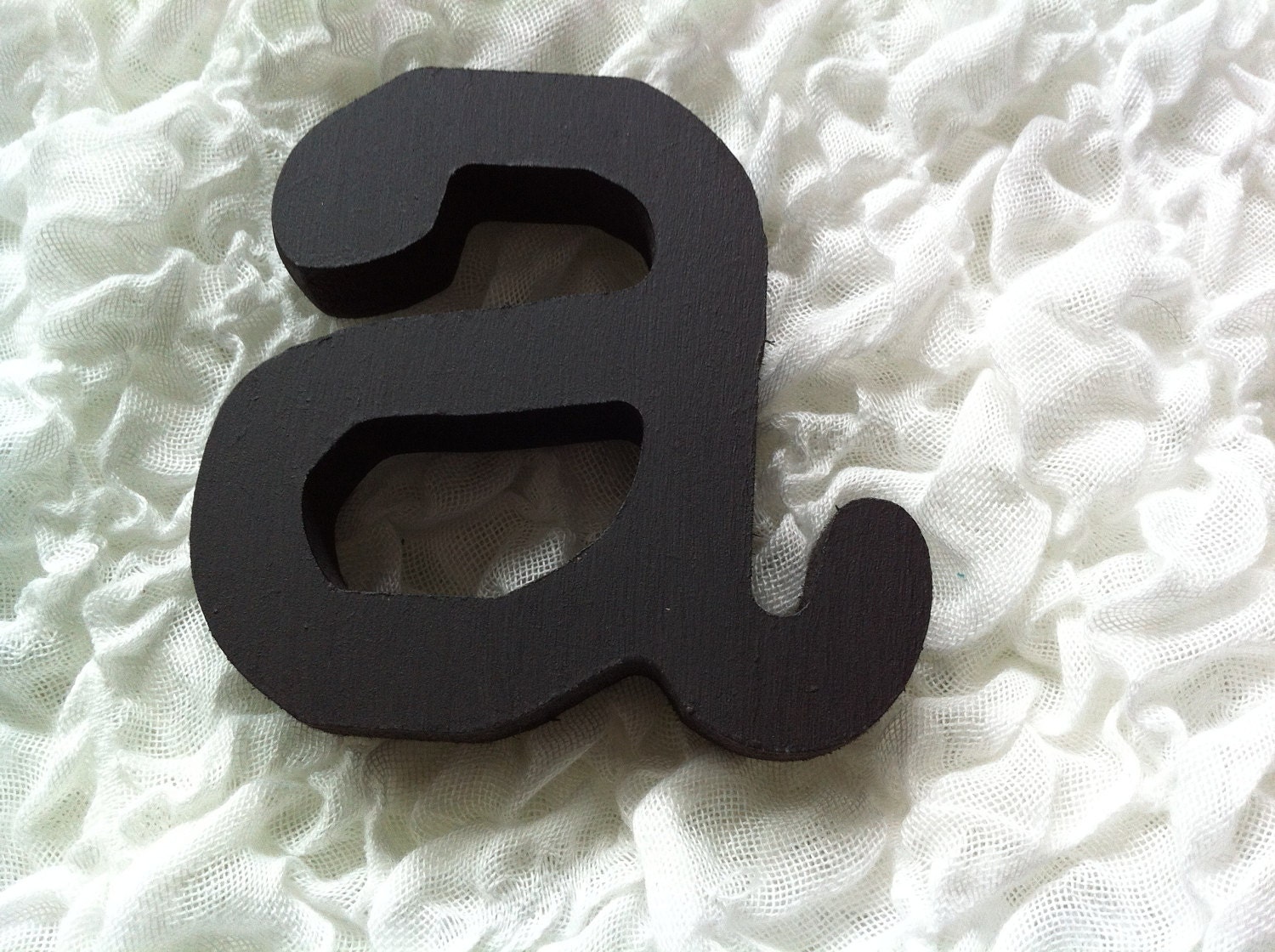 letter a, lowercase, typewriter font, in plain black finish
I love custom order and work with a large brand of paints, all available in UK.
I have customers who send me pictures to ask my opinion on colours for rooms, send me wallpaper samples to paint letters to match their decor. Some customers know exactly what they want, others are unsure of colours, sizes or fonts. I enjoy working with my customers to achieve something they will be very happy with. 
I have both free standing letters and wall letters, in a huge range of sizes.
If you cannot find what you're looking for contact me .... I may just be able to help!